About the Designer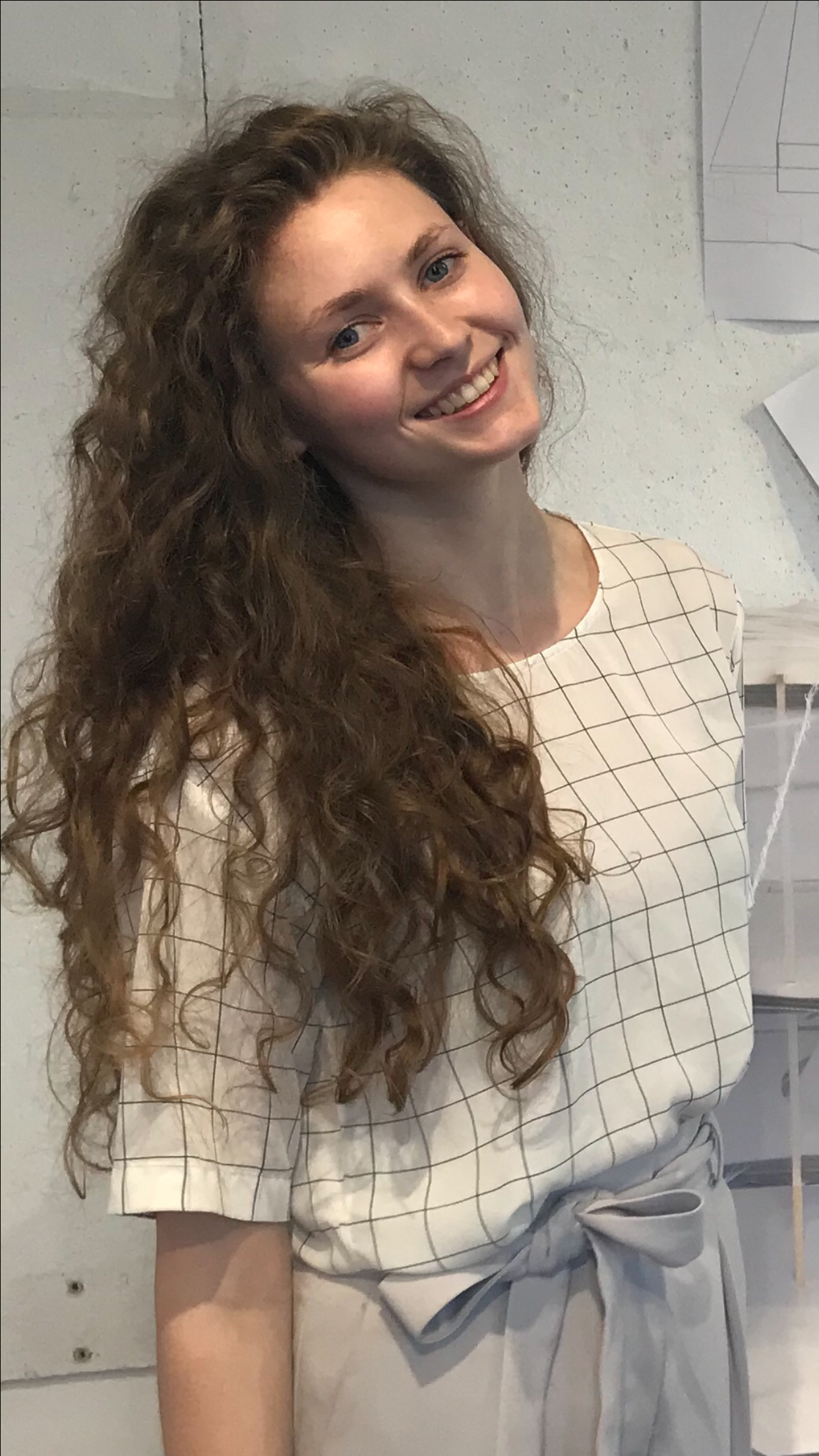 I'm Chloe Jenny Bennie. I am a current adjunct professor of architecture at RISD, designer, texture enthusiast, and recent M.Arch graduate.

Originally from Scotland, I am now a British/American Dual Citizen and reside in Providence, Rhode Island, by way of Singapore, California, and Hawaii.

I am interested in design that thinks about the sensory connections with materiality and how that can create a sense of place, object construction, and the politics of gender and class structures within architecture.



Education

Rhode Island School of Design.
M.Arch, 2021

Harvard Business School Online.
Core 1 certified, 2020
University of Hawai'i at Manoa.
BEnvD, 2018
Danish Institute of Study Abroad.
Urban Design Studio, 2017


Experience

Adjunct Professor
RISD Architecture
Autumn 2021
Managing Editor
RISD Architecture 2020 Thesis Book
Summer 2020
Teaching Assistant
RISD; Race and Modern Architecture, Modern Architecture,
Architecture Projection
Autumn 2019- Winter 2020
Office Assistant
RISD Architecture
Summer 2019- Spring 2021
Workshop Teaching Assistant
UH Manoa Architecture
Autumn 2016- Spring 2018
Architecture Intern
Kelly and Stone Archiects
Summer 2016

Awards
RISD Fellowship
2018-2021
AIA Honolulu Scholarship
2017
Hawai'i Wood Show; 1st Place
2018
Tongji University International
Construction Festival; 3rd Place
2016
Skills
Adobe Suite;
Photoshop, Illustrator,
InDesign, Premiere Pro
CAD Softwares;
Rhino, AutoCAD,
ArchiCad, SketchUp
Metashape
Rendering Software;
Lumion, Twin Motion
Freehand Sketching
Woodshop Operations;
CNC Router, Laser Cutter,
MIG Welding, Joinery
Textile;
Sewing, Floor Loom, Hand Loom,
Pattern Construction, Digital Embroidery
Contact

benniechloe@gmail.com
CHLOE JENNY BENNIE. PROVIDENCE, RI. benniechloe@gmail.com